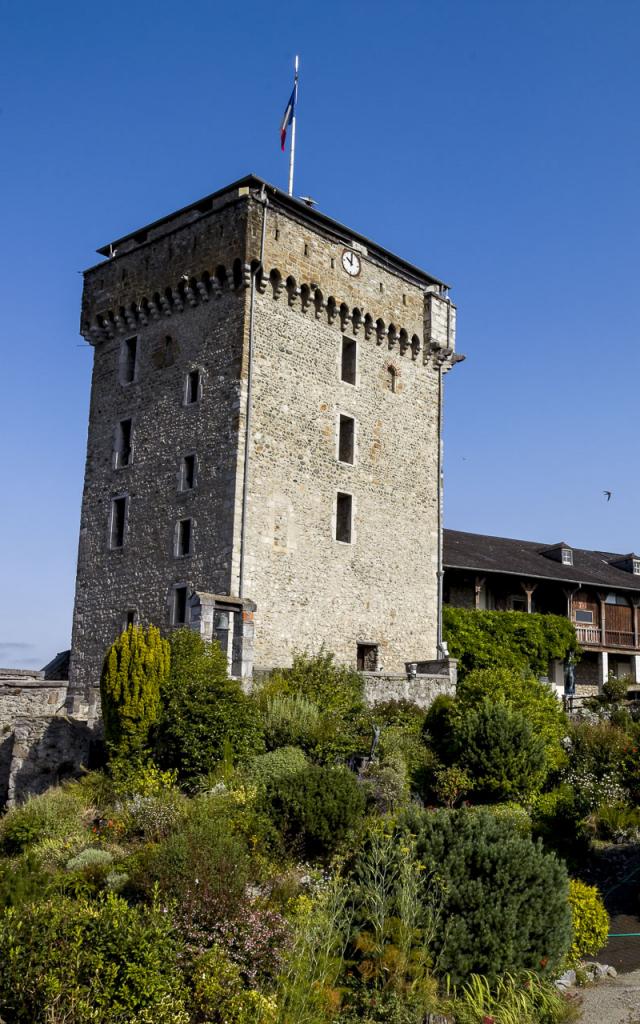 The military fortress
From this castle perched on a large rock, you can admire a panoramic view of the whole town, the Sanctuary and the surrounding mountains. This fortress is a military construction that was used for defence and as a place of refuge for the population.
With its keep, drawbridge and arrow slits, it has served several different purposes throughout its history. First a stately home, then a military fortress and later a prison, its history spans the ages. All the way to the present day, as the castle has been telling a new story since becoming a museum in 1921.