Valleys with remarkable landscapes
Feast your eyes...
The Gavarnie Valley has three exceptional natural glacial cirques. The Cirque de Gavarnie, which has one of Europe's highest waterfalls, is the best known. The Cirque de Troumouse is the biggest of the 3, while the Cirque d'Estaubé is the most secluded…What's more, the Pyrenees – Mont Perdu area is a UNESCO World Heritage Site in recognition of its natural and cultural landscapes. The Azun Valley has a strong Pyrenean identity and typical built heritage. The Estaing and Tech Valleys are ideal areas for hiking, in the Balaïtous massif in particular. Lastly, the Cauterets Valley and its Pont d'Espagne site is a truly idyllic setting where the torrents and lakes make for stunning landscapes. A visit to Gaube Lake, in the valley leading to the famous Vignemale, is a must.
Discover
the national park with the family
On a family trip spent exploring the Pyrenees National Park, youngsters can be made aware of the beauty and fragility of this place. Marked paths wind their way across the area so everyone can enjoy it. The walk to Suyen Lake in the Azun Valley and the ascent to Gaube Lake are among the best hikes for families with children. Want to improve your knowledge? Take part in the activities organised by the National Park officers in summer: learn how to read the landscapes and spot animals and plants.
A la découverte de la vallée du Tech
A la découverte de la vallée du Tech
Exceptional animal and plant life
Discover them
There are no fewer than 2,500 plant species and 4,000 animal species in the Pyrenees National Park. Its most emblematic animals include the Pyrenean desman, common midwife toad, western capercaillie and brown bear. The English iris and Pyrenean lily, along with the mountain pine, are the most recognisable plant species. So everyone can enjoy contemplating this variety of wildlife, there are rules in place in the National Park, for instance picking flowers is forbidden and dogs are not allowed, not even on a lead.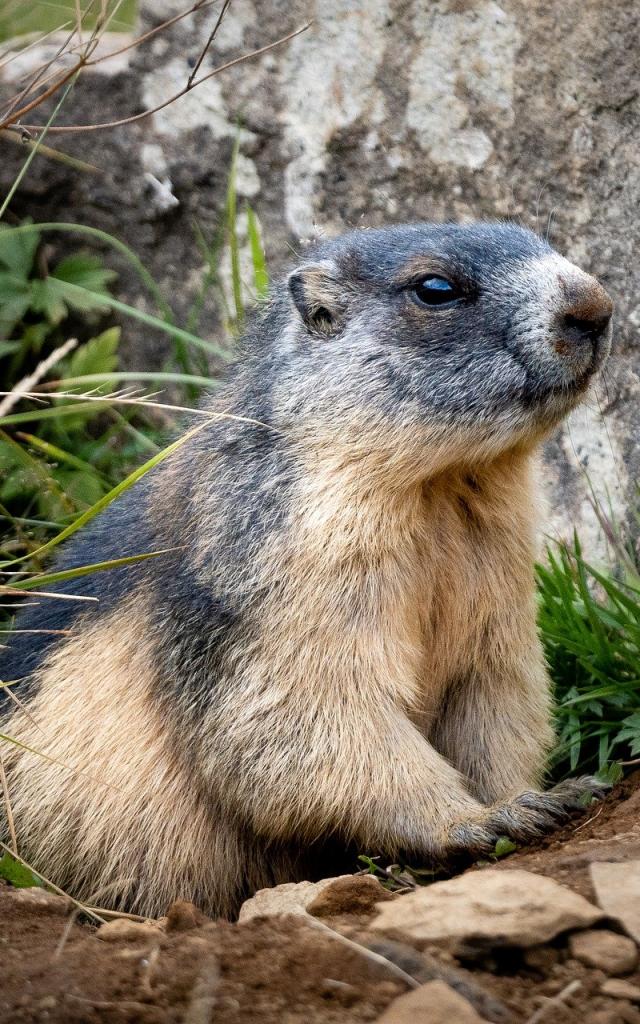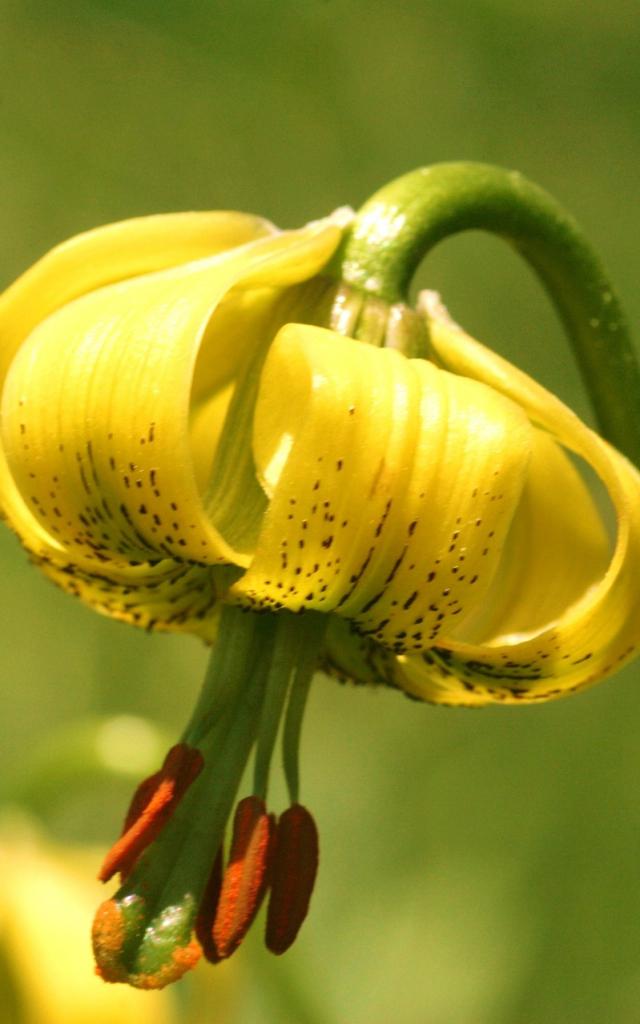 Plan
Your outing in the Pyrenees
Take it further
Other places to visit