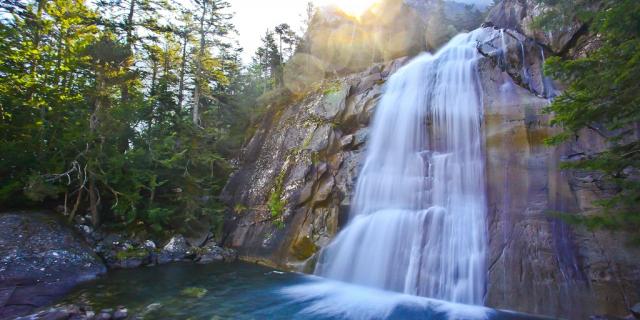 A site to discover
At the heart of the Pyrenees National Park
Travel
The Waterfalls Route
Going up the valley above Cauterets, towards the Pont d'Espagne, you will travel past the Gave de Cauterets. Once you reach La Raillère, a renowned spa resort, we strongly recommend stopping for a while! Take the time to contemplate the Cascade du Lutour falls, where the water comes from Estom Lake, in the magnificent La Fruitière Valley. Continuing towards the Pont d'Espagne, the road rising alongside the Gave du Marcadau will offer you exceptional viewpoints over other falls like the Cascade du Cerisey or Cascade de Bousses. After a few minutes, you will reach the Pont d'Espagne car park, the final stop on our route through the mountains.
Cauterets - Pont d'Espagne : grandeurs nature (Grand Site Occitanie)
Cauterets - Pont d'Espagne : grandeurs nature (Grand Site Occitanie)
Discover
The Pont d'Espagne
and its unmissable hikes
The starting point for a refreshing excursion, the Pont d'Espagne gives access to an unspoilt and preserved natural environment in the Pyrenees National Park. The green and dense forests vie with the rushing torrents and waterfalls, sparkling lakes and majestic peaks to make a big impact on every hiker.
Visit
The village of Cauterets
On the way back to Lourdes, you can stop at Cauterets. This spa resort has plenty to appeal to visitors. At Les Bains du Rocher, you can make the most of the end of the day, unless you prefer a leisurely stroll in the village, admiring buildings in the Belle Epoque style typical of the 19th century. Those with sweet tooth will want to stop and sample the berlingot de Cauterets, a tangy sweet made in the village shops, or indulge in a blueberry pie…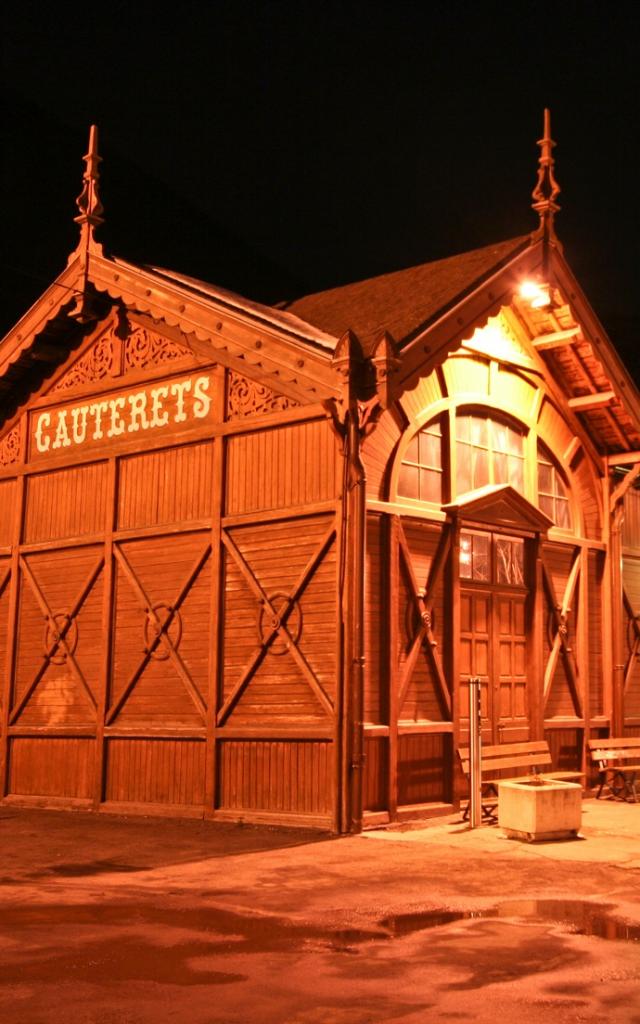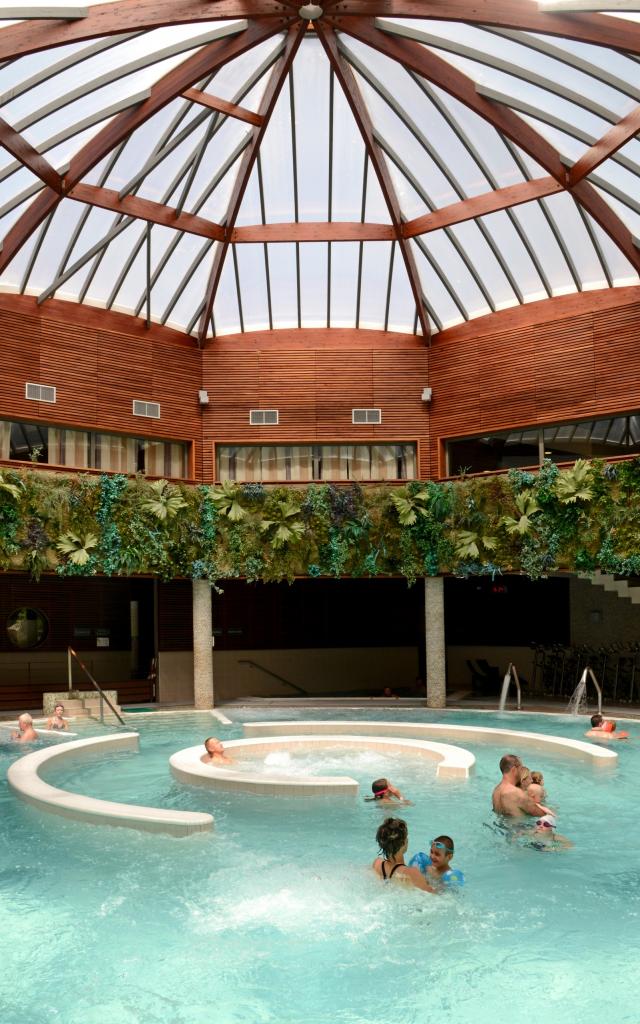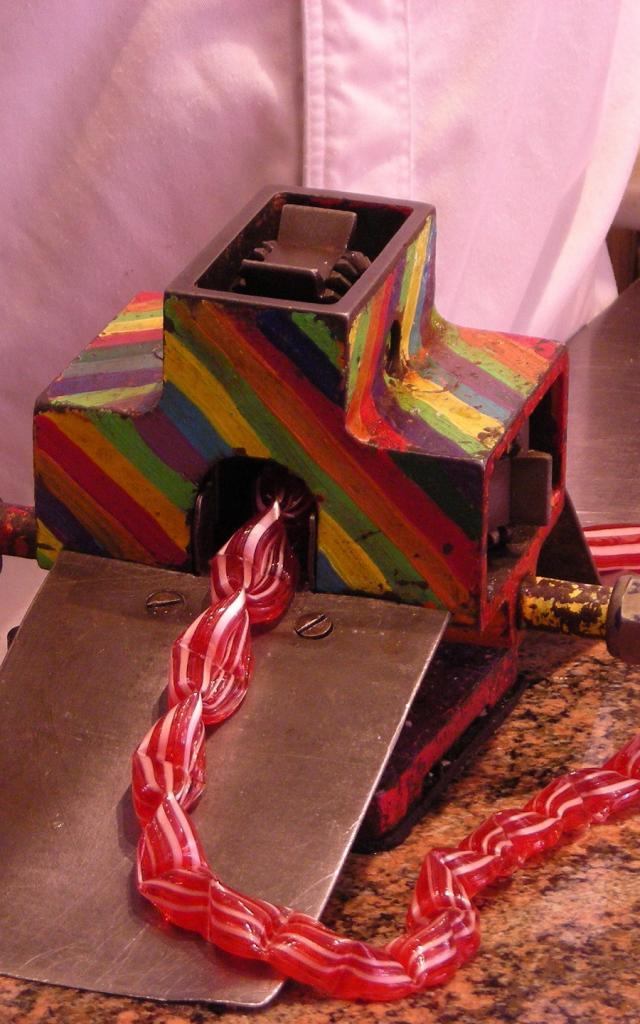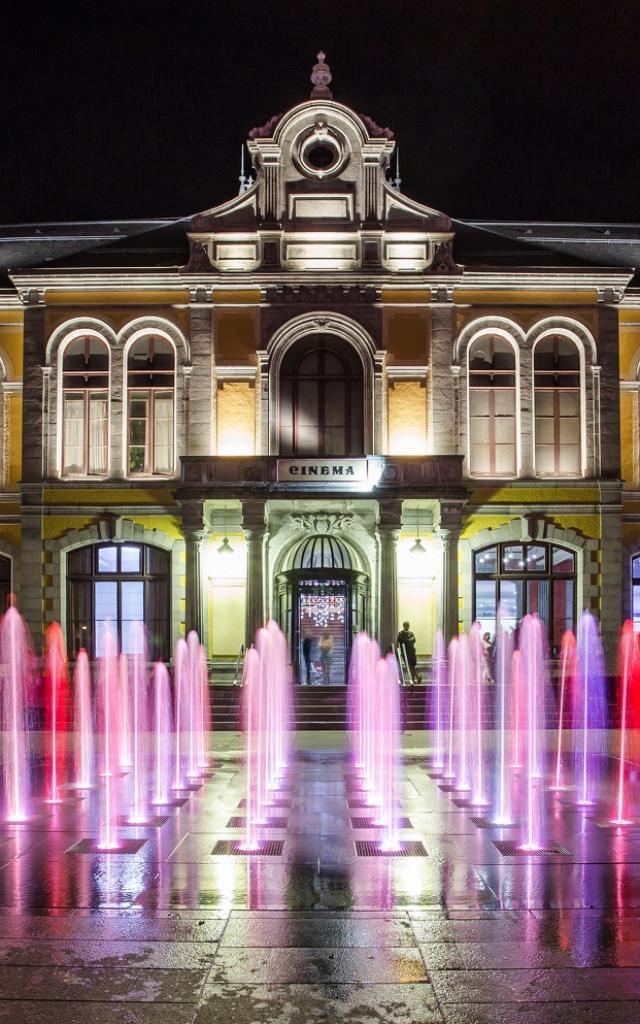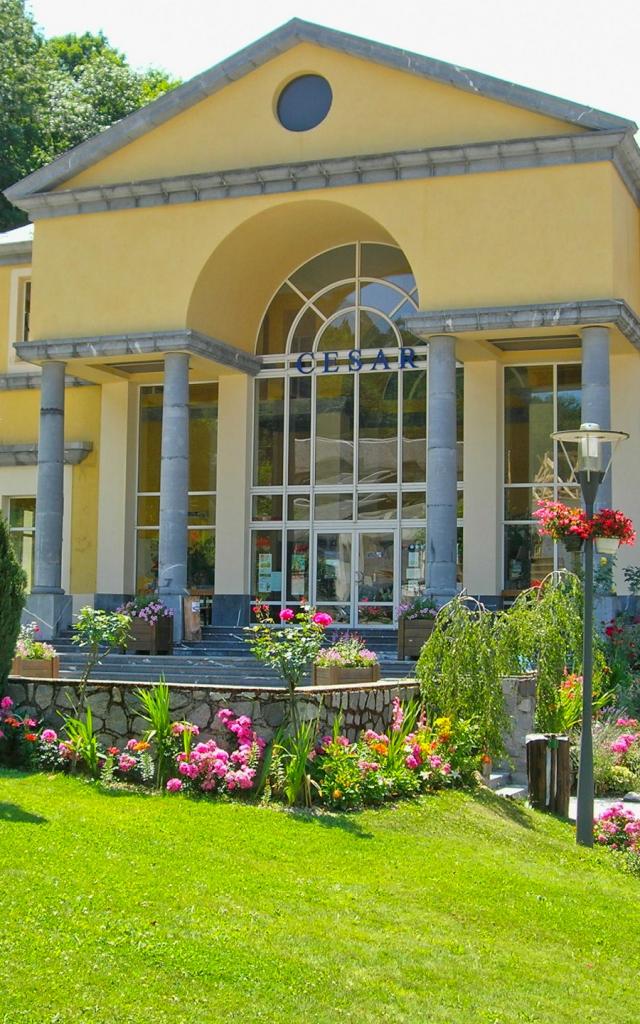 Useful info
Plan your visit
Coming to Cauterets from Lourdes by bus ?
Lourdes > Vallées bus route :
Feel free to contact us for information on the various options: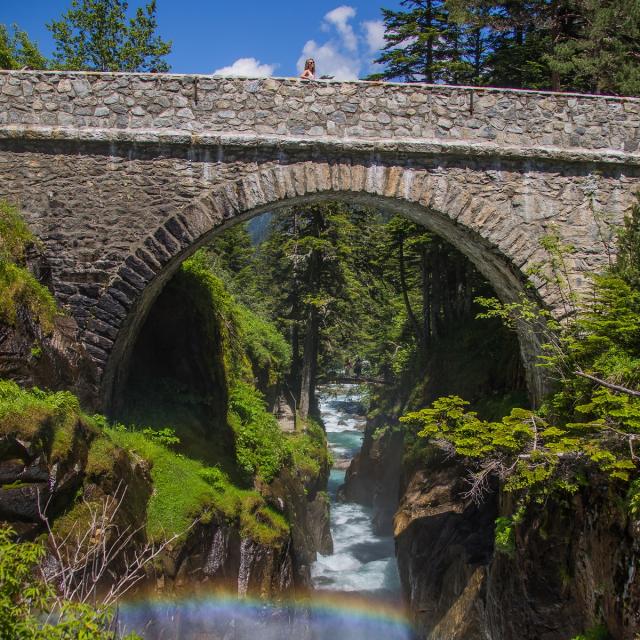 Take it further
Other places to visit